Our Impact on the Aging Population
Home Instead Charities exists to improve the quality of life for underserved aging adults. Roughly 1 in 3 older adults are economically insecure. With less than two percent of funds from the nation's largest grant makers focused on charitable organizations serving aging adults, we are committed to changing this charitable giving disparity.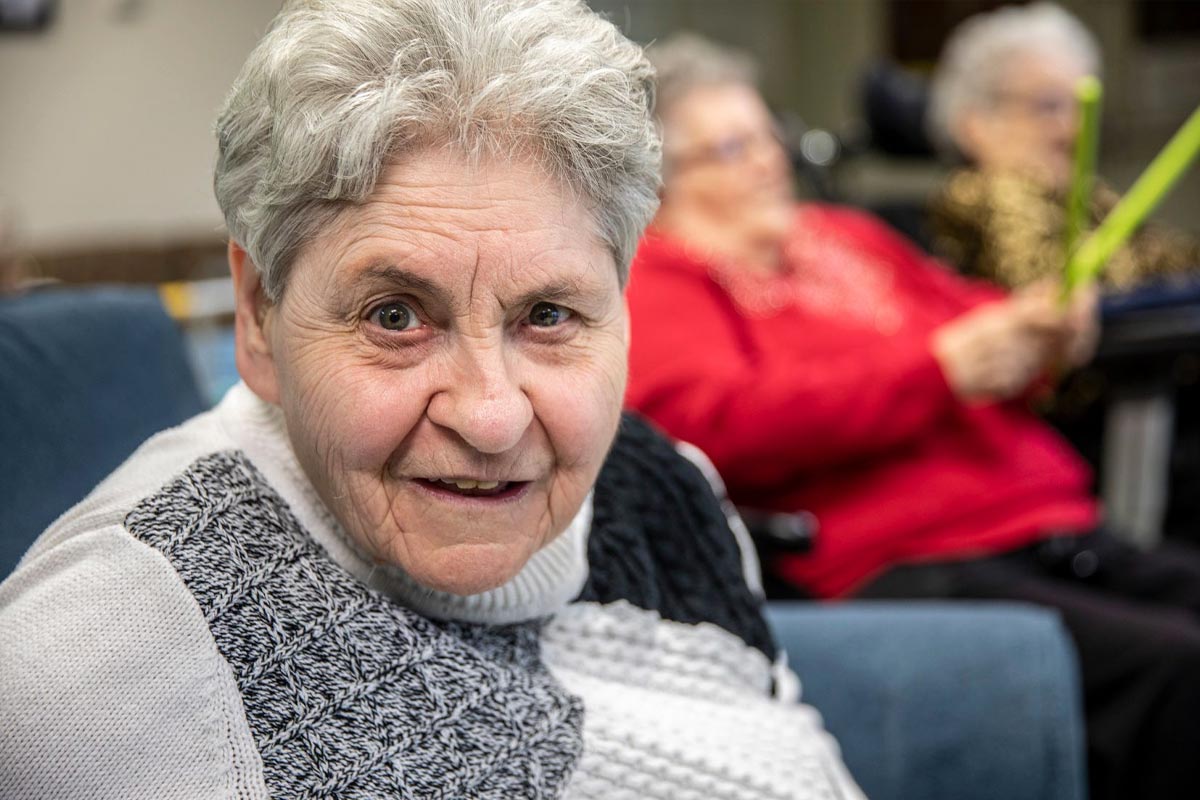 Why Older Adults Need Our Support
Memorial Gifts
When the matriarch of their family passed away, her loved ones wanted to give back in a meaningful way
Making a gift in honor or in memory of a loved one is a touching tribute to their life and legacy. All gifts are recognized with a receipt letter to the donor, as well as a thoughtfully created acknowledgment letter to the honoree or family of the remembered. Gift amounts are confidential and will not be shared in the acknowledgment letter.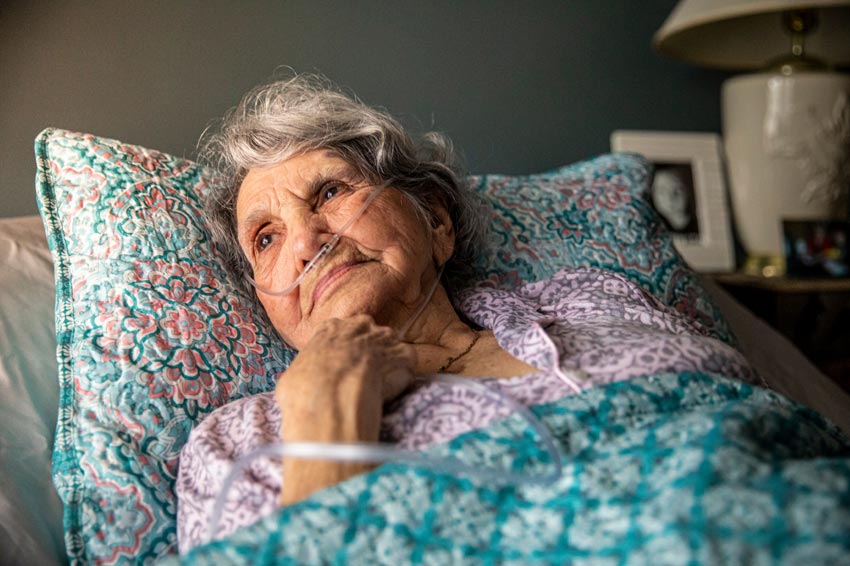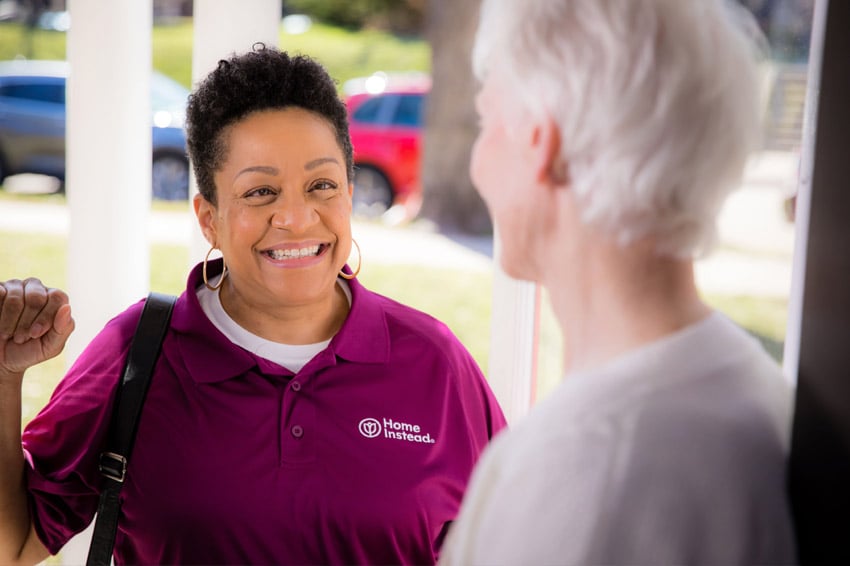 Celebrating Your Care Pros in a Special Way
After a beloved client passed away, a local Home Instead owner made a gift to honor his grieving Care Professional
This meaningful program provides an opportunity to honor a Home Instead Care Professional who made a positive, lasting impact. The Care Pro receives a special letter informing them that a gift has been made in their honor. The Home Instead franchise office that employs the Care Pro is also notified of the tribute gift so they can recognize the Care Pro in a special way. Gift amounts are confidential.